Drop Shape Analyzer
DSA Inkjet
Analyzing jetted drops for precision printing
The all-important cooperation between the ink and the print head control creates high quality inkjet printing. The DSA Inkjet Drop Shape Analyzer supports you in reaching this goal. The instrument incorporates an innovative Drop Watching system for analyzing the jet stream of ink droplets produced by the print head. Drop formation and analysis are exactly synchronized by triggering drop generation.
Applications
Optimizing printing parameters and print heads in inkjet printing

Ink development

Precision improvement in 3D printing
Measuring methods
Volume, speed, and jetting behavior of drops produced at the nozzle of a print head
Measuring results
Drop volume

Drop dimensions and ligament length

Speed

Trajectory

Number of drop parts (for detecting satellite drops)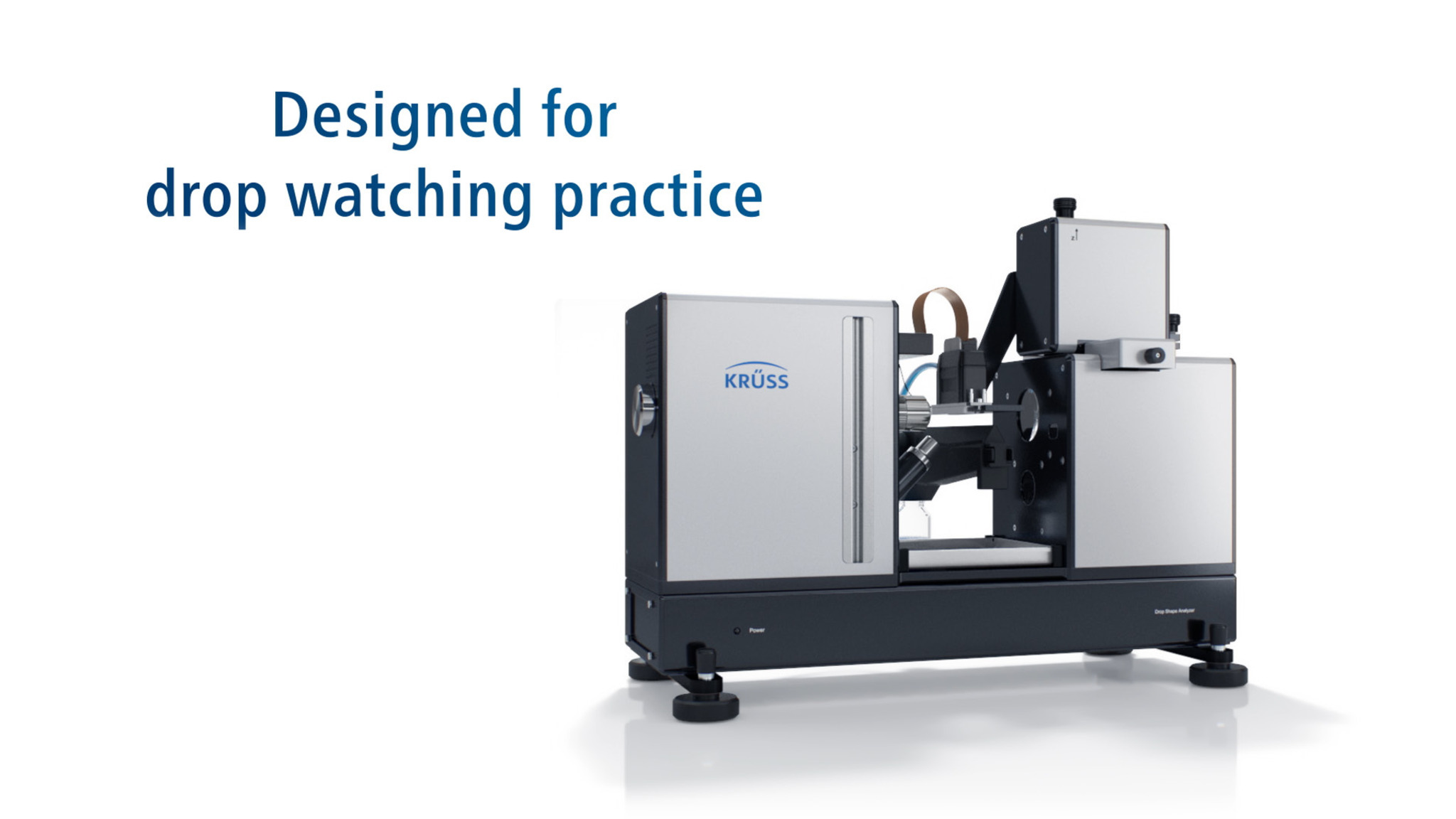 Next generation Drop Watching
Experience the power of DSA Inkjet for the analysis of your inks and printing processes.
Innovative optical setup for imaging and analyzing drops
High-quality microscope optics focus on the jet of drops and delivers a clear video image. The DSA Inkjet uses an imaginative method to precisely analyze ink drops of just a few picoliters at flight speeds of up to 40 m/s: Two different-colored light flashes in quick succession double expose the drop in the same video frame of a color camera. By separating the color channels, discrete images of the same drop are obtained at intervals of a few microseconds.
This opens up unprecedented opportunities of recognizing and analyzing drops automatically. To test a particular ink or to optimize the printing process, a vast number of instructive result parameters act as quick feedback.
Nozzle observation and automated image scale determination
Wetting the print head during printing can deflect the drop jet and clog the nozzles by drying out. Therefore, a second camera, as well as separate optics and illumination, provide a video image of the nozzles from below to make unwanted ink drops visible at the nozzle rows.
Another innovative development makes it easier to measure real drop dimensions such as volume or ligament length. The image scale is automatically determined with the aid of a reference grid regularly projected into the camera image. This eliminates the need for image scale determination when changing the zoom, saving time and ensuring reliable results.
Thoughtful setup for practical suitability
The hardware components of the DSA Inkjet provide for safe and versatile use. Inserting the print head and focusing on a single nozzle is carried out in a few easy steps thanks to the three-dimensional fine-positioning system. The instrument is also equipped with a storage tank to supply the print head with ink during long-term measurements. Jetted drops are collected in a waste container. A suction device prevents harmful vapors. Thanks to a UV protection cover, UV-curing inks such as those used for 3D printing can also be examined.
Direct print head control with the optional Waveform Tuning Mode
As an alternative to the trigger function, the DSA Inkjet can use its own printing electronics for directly adjusting the waveform with an easy-to-use editor. Available for compatible print heads, this feature is ideal for standardized test procedures for ink formulations.
Supporting almost any print head thanks to a tight cooperation network
The DSA Inkjet can trigger drop jetting and analyze drops for almost any print head. When installing a system at your site, we will take care that implementing the setup with the intended print head(s) is a seamless process. This is possible thanks to close cooperation with our partners in the area of print electronics development and manufacturing:
YOUR INSTRUMENT'S BRAIN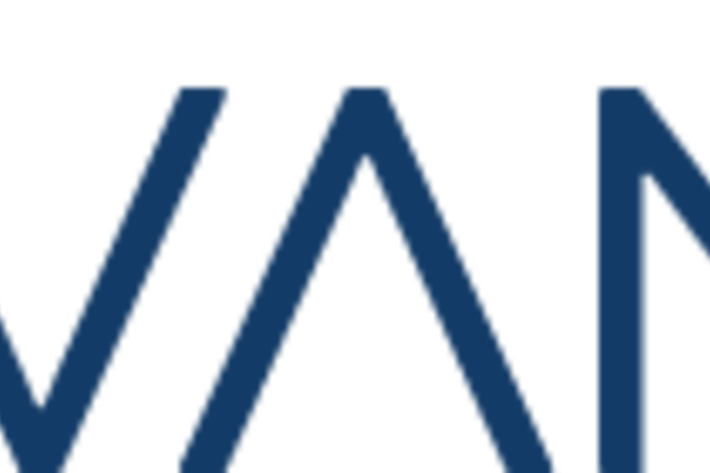 Intuitive software with a workflow-oriented user interface

Swift and repeatable analyses thanks to measurement templates and powerful automation functions

Superior algorithms for image analyses provide for precise results even with difficult images

A wide range of evaluation methods makes ADVANCE a reliable scientific tool
To the top