Professional training in Hamburg
Apprenticeship at KRÜSS. A sure thing.
Industrial mechanics – Wholesale and foreign trade – Warehouse logistics
Why is KRÜSS just the right place for your apprenticeship? As the world market leader in our industry, we are big enough to teach you your profession in its entire spectrum - and small enough that you can change things with your ideas and get to know the whole company. And it's worth it, because we think you won't find our combination of professionalism and good, open working atmosphere everywhere. And because we not only want to make you fit for the demands of the job market, but also train you for our own continuous growth.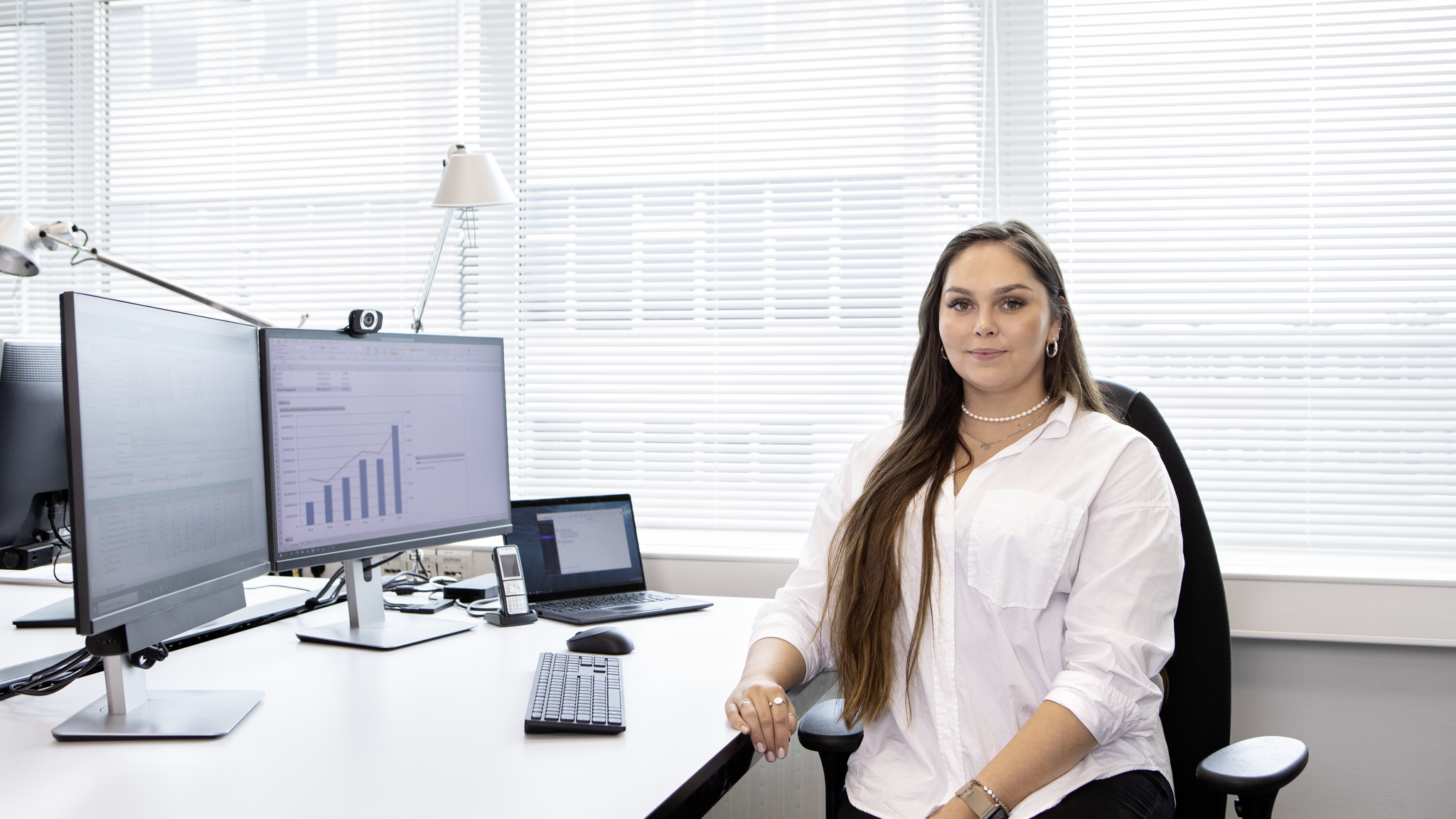 Businessman/Businesswoman Wholesale and foreign trade management
Export to all regions of the world, own sales offices as well as dealer contracts with individual regulations, different tax and financing models as well as international regulations: all this can be really confusing. But not for you! As part of our commercial team, you will become more and more of a professional over the course of three years, solving complex tasks and ensuring smooth processes. But actually, the whole of KRÜSS is your team, because you will get to know all the departments during your training. You will experience how intensively the technical, commercial, and creative teams work together. And everywhere you can get involved and quickly take on responsibility.
Industrial Mechanic
Actually, we could write "Made in Hamburg" on our measuring instruments, because we do in fact manufacture our products for the world market almost entirely ourselves in our production area in Borsteler Chaussee. And we have expanded and modernized it enormously in recent years - with state-of-the-art technology. Even more important, however, are our capable colleagues who, together with you, ensure the good reputation and reliability of our measuring instruments. During your training with us, you will learn your trade professionally and comprehensively in a good atmosphere and as a member of a respectful team.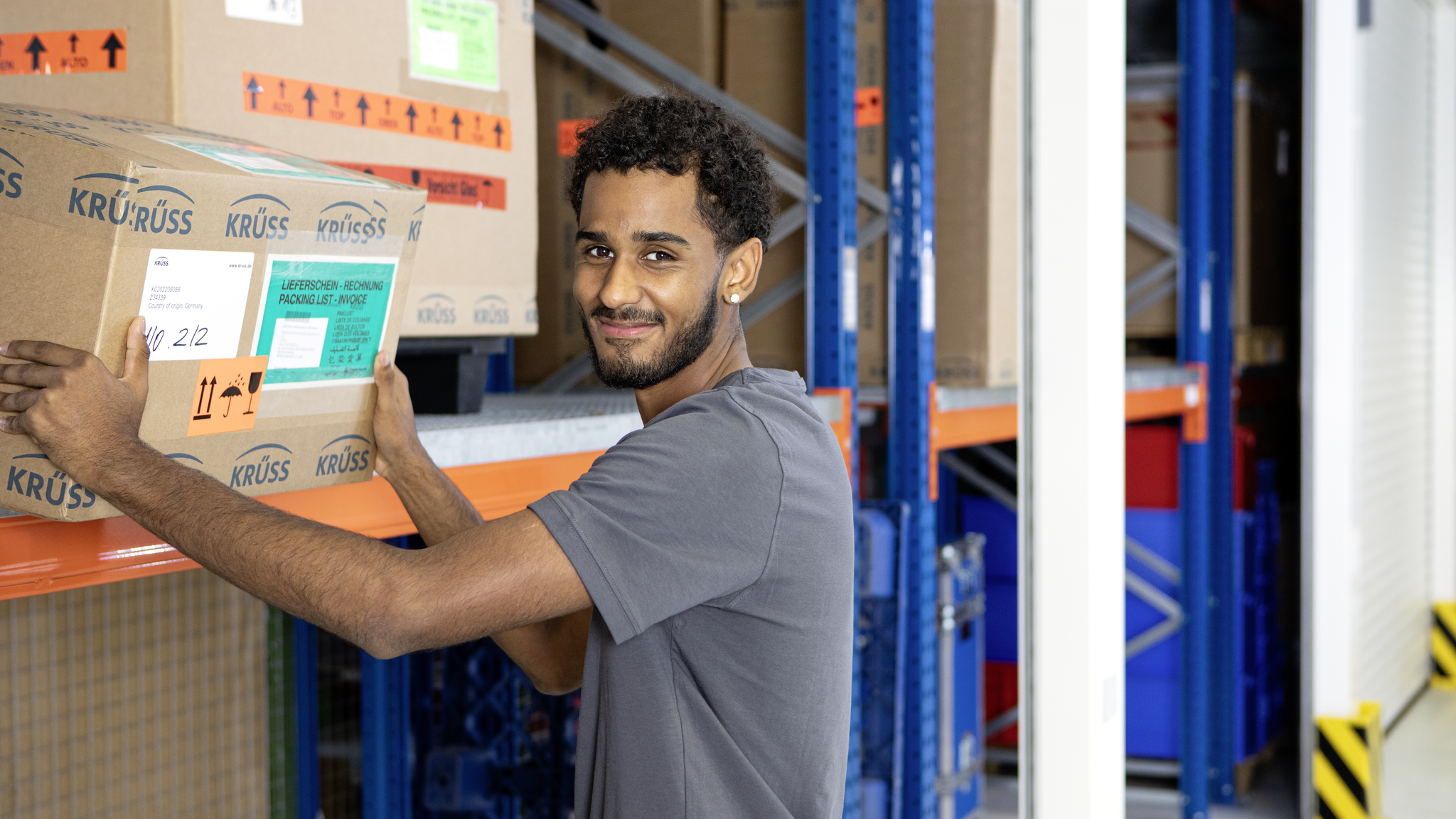 Warehouse logistics specialist
A good unboxing experience is not only important for smartphones. We also want our customers around the world to be excited as soon as they unbox their measuring instrument. That's why it's up to you, because we in the shipping department are the last ones at KRÜSS to hold our products in our hands. During your training in our friendly and well-coordinated team, you will take on more and more responsibility and become an expert. Through vigilant incoming goods inspection, modern warehousing, careful packaging, and on-time shipping, you will make an important contribution to customer satisfaction.