ADVANCE Software
Interfacial analysis as a unique user experience
Follow your intuition
ADVANCE is the place where intuition leads you to your destination. Created in close cooperation with power users of our instruments, the software guides you on the shortest way from preparation to raw data check, result evaluation, and export. As for the design, just enjoy the view on the way.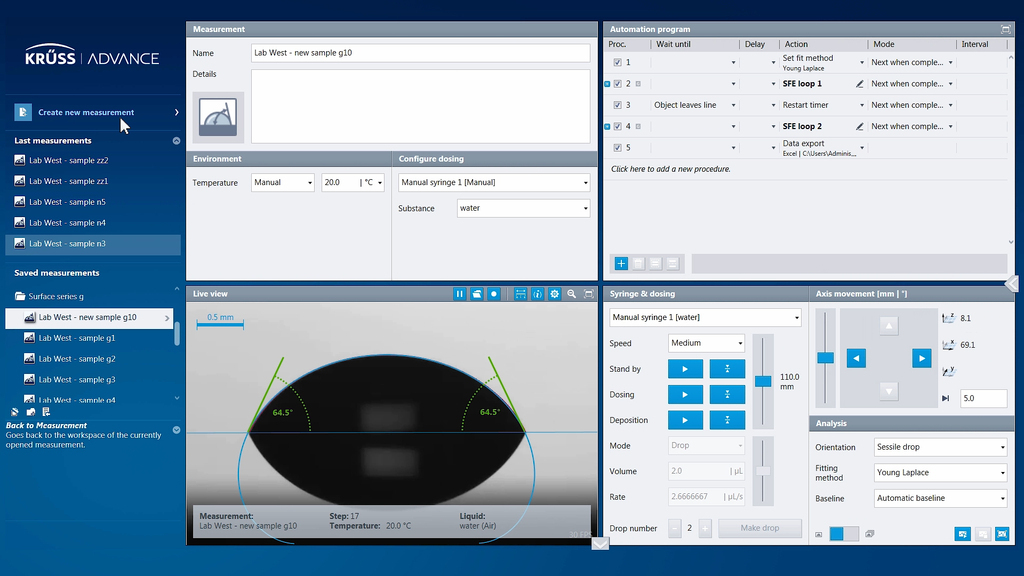 Inside ADVANCE
Take a leap in ADVANCE
Templates, Automations, Evaluations: Experience core features of our universal software platform for interfacial analysis in a collection of videos.
Leap inside
When intuition becomes logical
ADVANCE follows a universal workflow from preparation to evaluation on which every scientific measurement is based in principle.
Step 1: Prepare
Start with editing sample info and measurement parameters – or just select a matching template.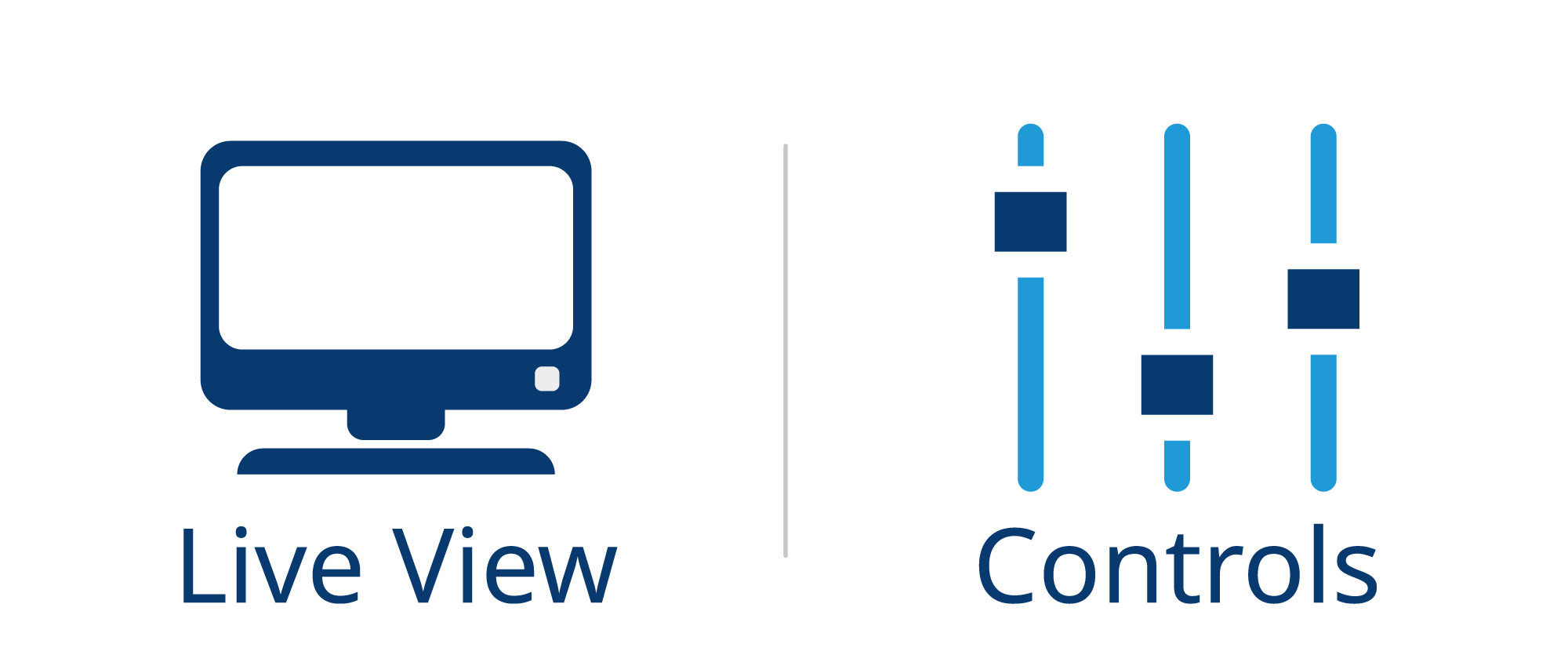 Step 2: Perform
Depending on the degree of automation, ADVANCE takes complete control while you can watch it collect raw data.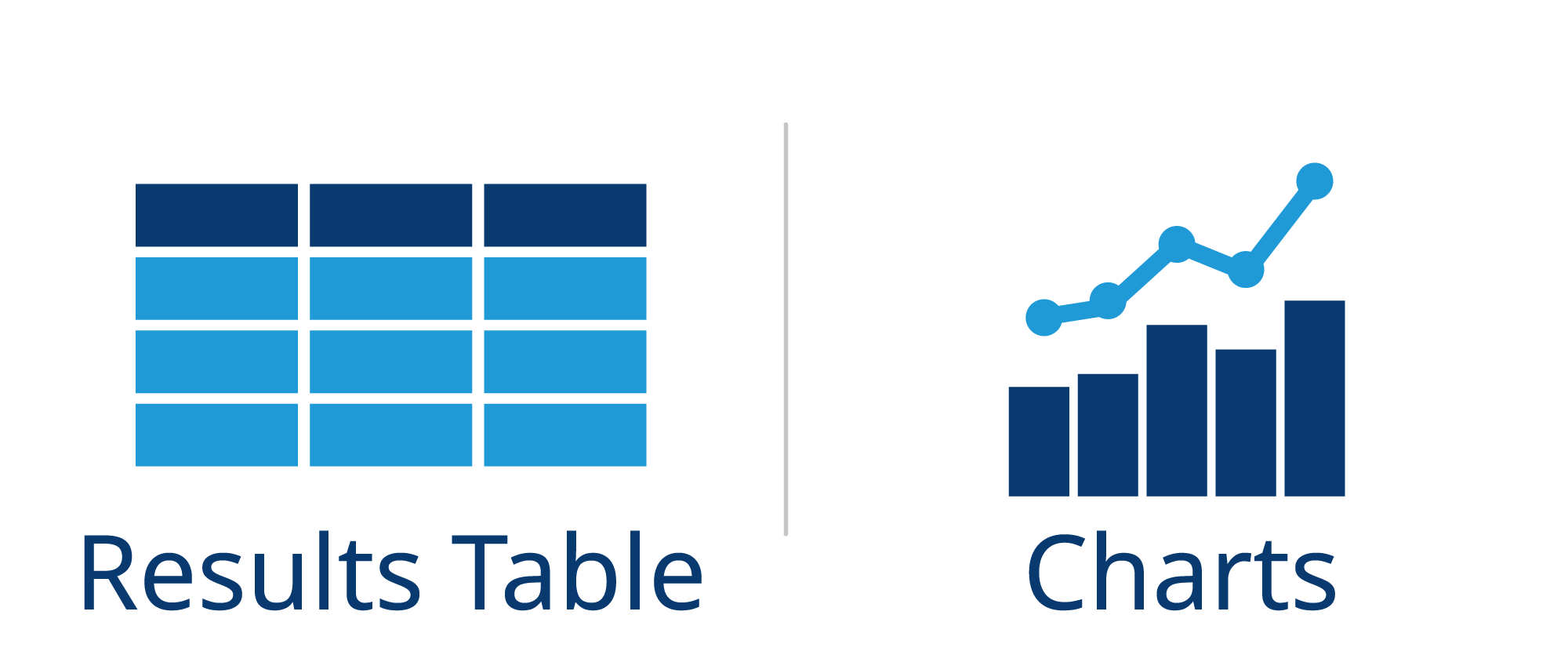 Step 3: Review
The measurement is finished. ADVANCE shows all measured data in clearly arranged tables and charts.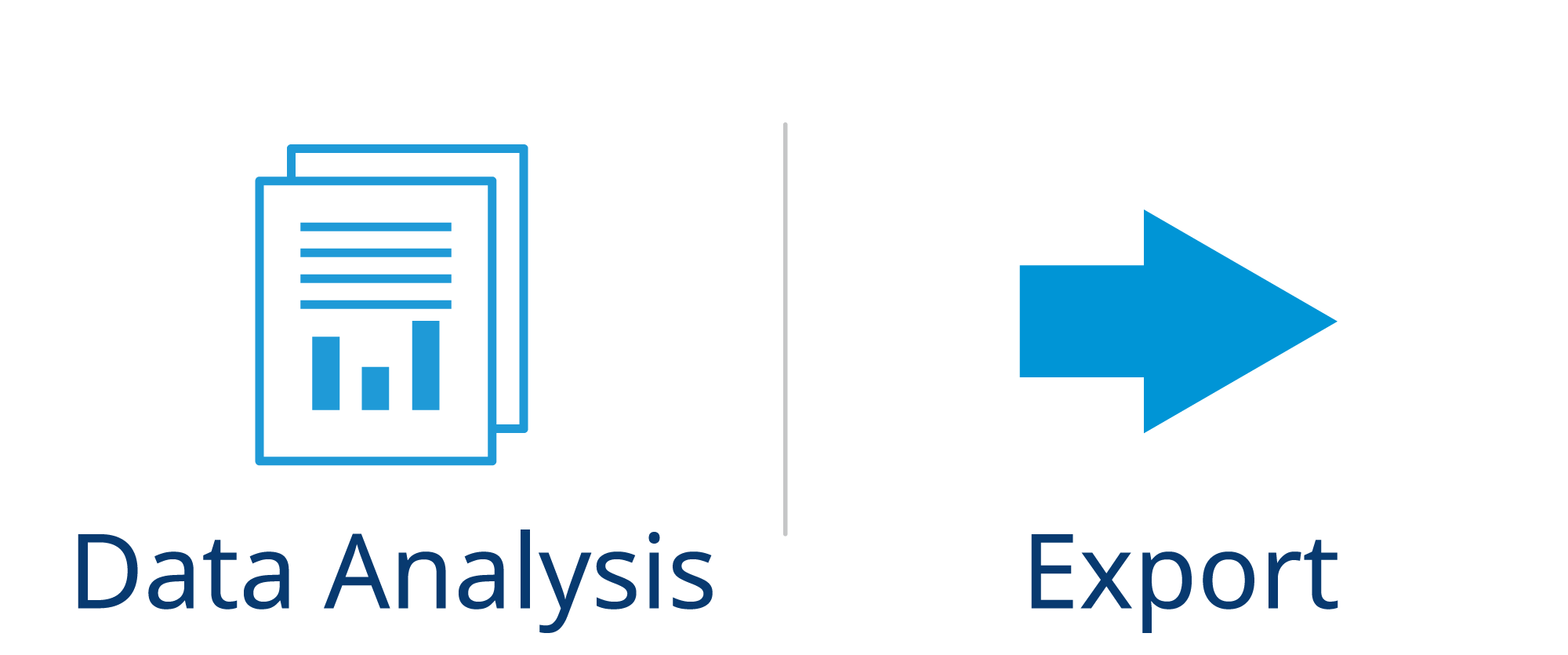 Step 4: Evaluate
Apply scientific models to calculate con­clusive results and make a few further clicks for reports or file exports.
ADVANCE at work
If you are already curious, see what happens when ADVANCE meets an instrument.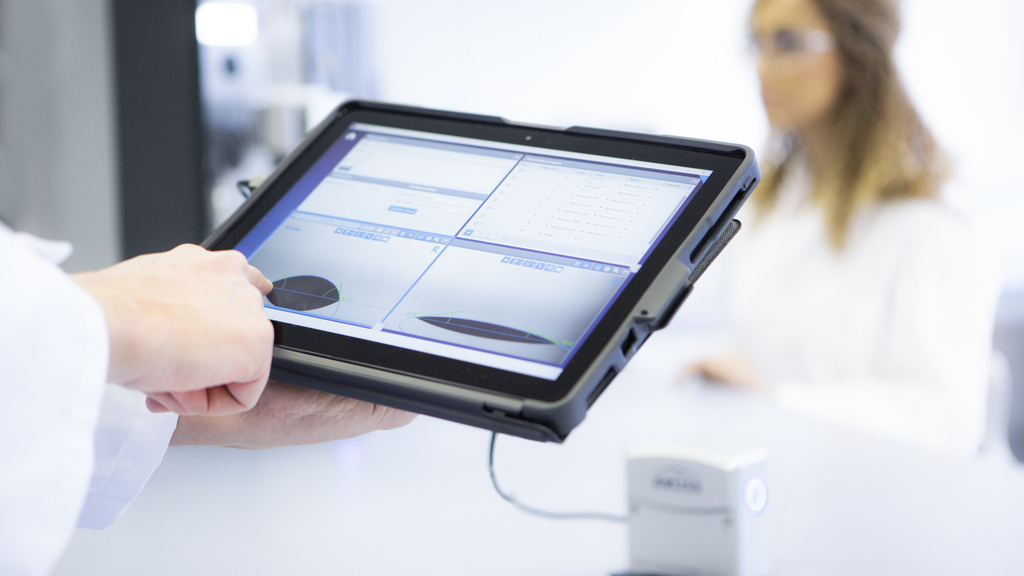 ADVANCE | Drop Shape
A drop can be very revealing. Lying on a coated or pretreated sample, it tells you everything about its wettability. A drop at the tip of a needle can tell you the surface or interfacial tension. If it rolls off at slight inclination, the surface has good self-cleaning properties. And when jetted by a print head, the dropꞌs shape and flying behavior is closely linked to the printing quality. Together with our instruments, ADVANCE makes drops hand over all this information.
Read and watch more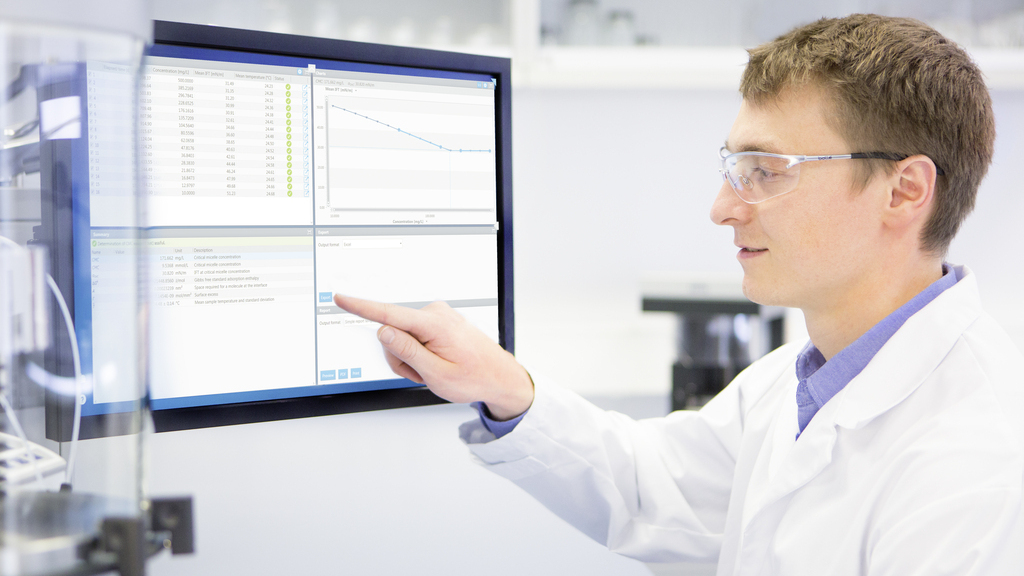 ADVANCE | Tensiometers
It's a long way from making a steel needle swim as a party trick to analyzing a surface scientifically. However, what ADVANCE has in common with this trick is the intuitive way of making the effects of surface tension visible. Thus, processes as complex as automated CMC determinations lead to useful knowledge for countless fields in which surface and interfacial tension as well as wettability play a key role.
More details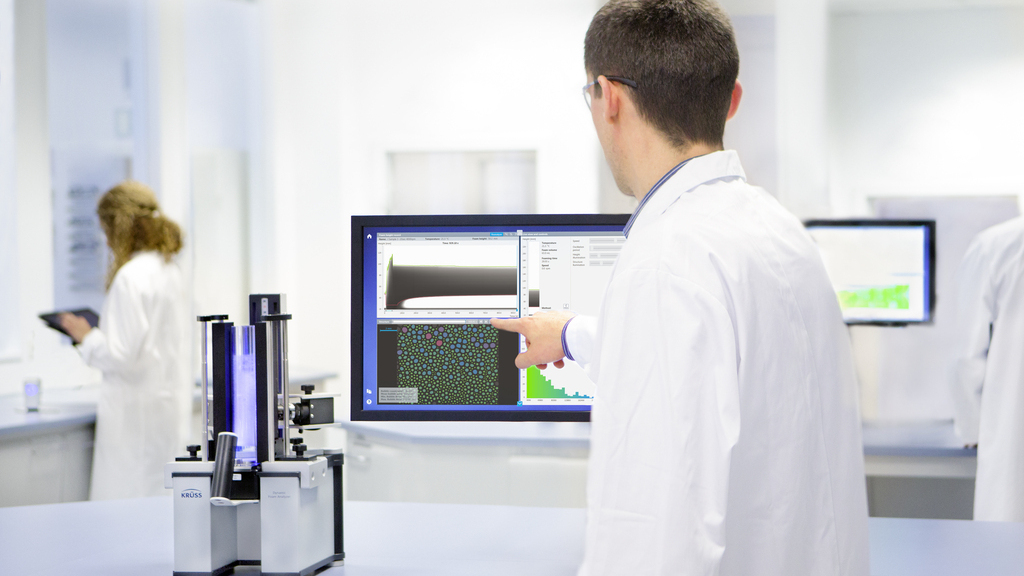 ADVANCE | Foam Analysis
Just like the speed at which an apple falls from a tree, the behavior of foam follows the laws of nature. But studying these laws, producing foam with certain properties, and controlling its quality requires reproducible foam analysis. With our instruments, ADVANCE takes a close look at all aspects of foam behavior and provides accurate results by controlling foam formation and communicating with precise sensors and cameras.
More information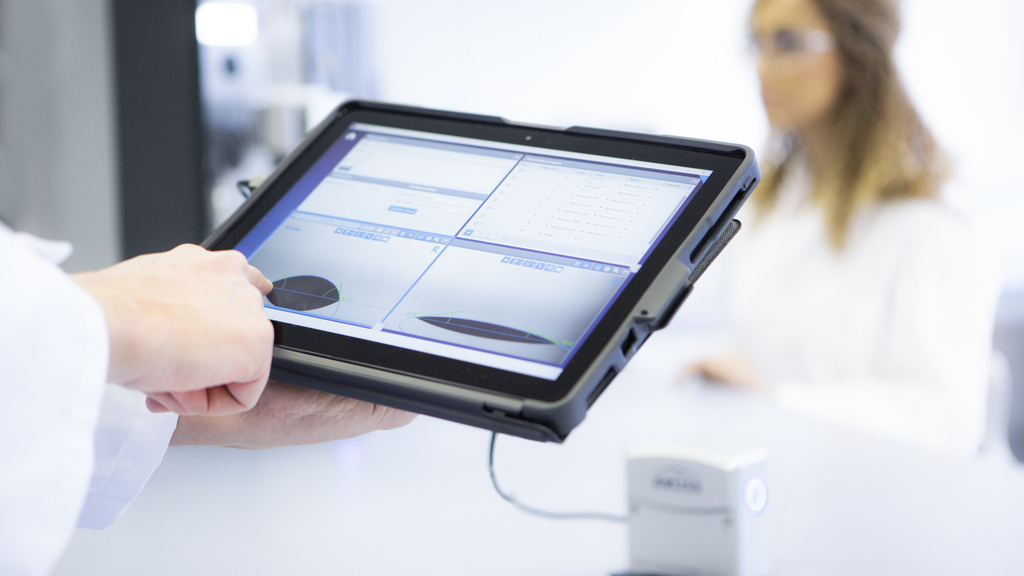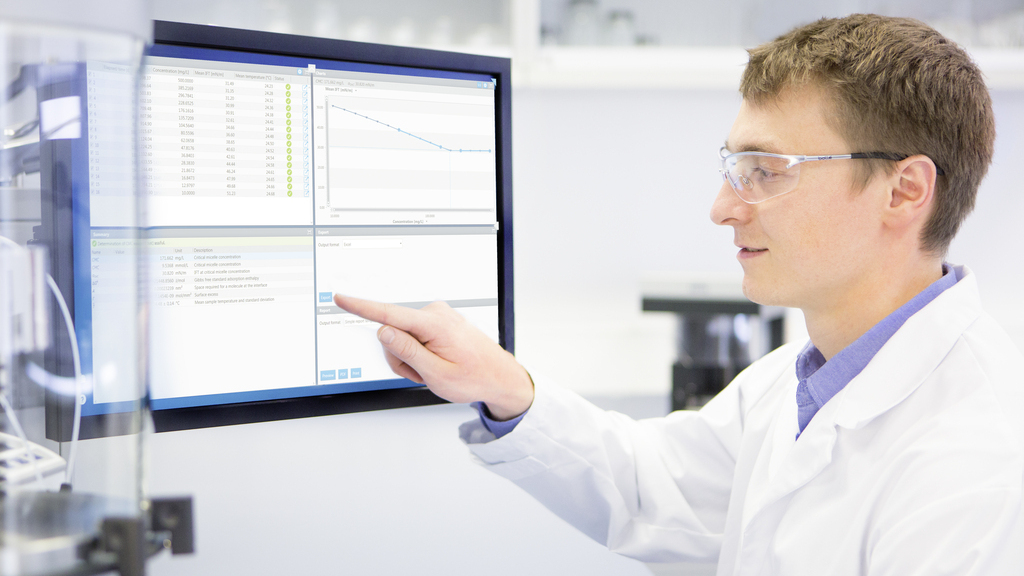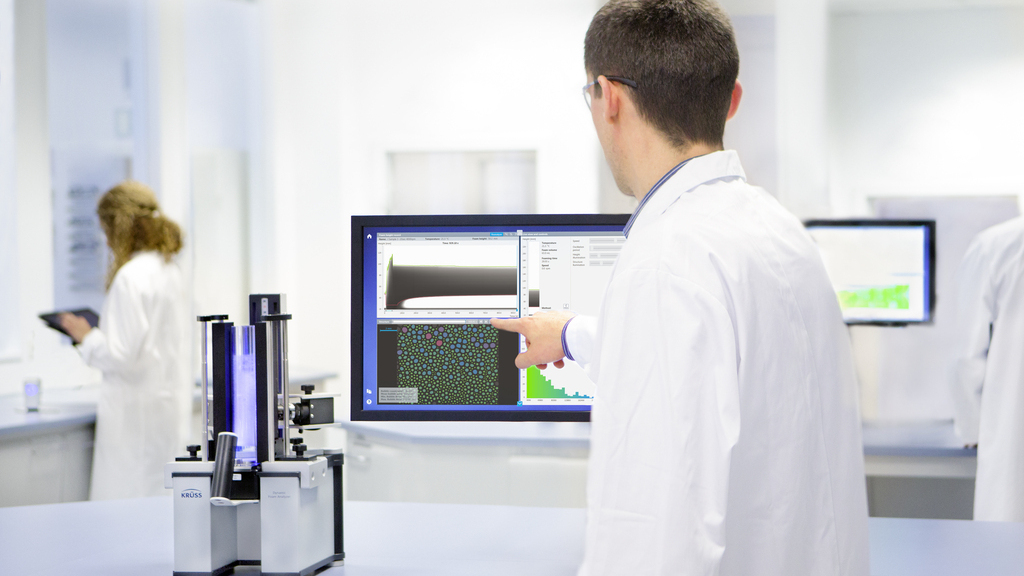 EVER GROWING OPTIONS

Receive regular upgrades automatically

Benefit from newly developed functions

Use new evaluations even for existing data

No extra costs during the minimum term

No risk, license stays valid when cancelling