How to Reliably Improve Cell Wetting Rates and Adhesive Bonds in Battery Production
Webinar with Plasmatreat
Time Slot 1 (6 am UTC)
02:00 pm CST (Shanghai, China)
Time Slot 2 (9 am UTC)
10:00 am CET (Hamburg, Germany)
Time Slot 3 (4 pm UTC)
11:00 am EST (Charlotte, NC)
How to Reliably Improve Cell Wetting Rates and Adhesive Bonds in Battery Production
Do you want to meet the ever-growing challenges in battery production? Do you want to fully realize the performance potential of your batteries?
Then you should join this free PlasmaTalk in cooperation with KRÜSS hosted by Plasmatreat.
Listen to expert talks and get your questions answered
Battery optimization can be measured! Dr. Daniel Frese, Application Market Manager at KRÜSS, will show how to quickly prove the success of plasma treatment with the Mobile Surface analyzer – MSA. Moreover, he will explain how analyses of porous material with a Force Tensiometer – K100 can help speed up the usually slow filling-up process with the electrolyte.
Lukas Buske, Head of Plasma Applications at Plasmatreat, explains how Openair-Plasma® can be used to improve the wetting behavior of the active material to fully realize the performance potential of the battery. Referring to the results of the publicly funded project "SurfaLIB – Advanced Lithium-ion Batteries by Modification of the Electrode Surfaces".
To complete the picture of the opportunities Openair-Plasma® has to offer the topic successful cell to cell bonding will also be illustrated.
Topics
Openair-Plasma® - what does it do on active material?
How reliable wetting improves the performance of batteries
How surface an interfacial analyses document these effects
Outlook: Increasing energy density through Openair-Plasma® treatment for more powerful batteries without increasing size
In cooperation with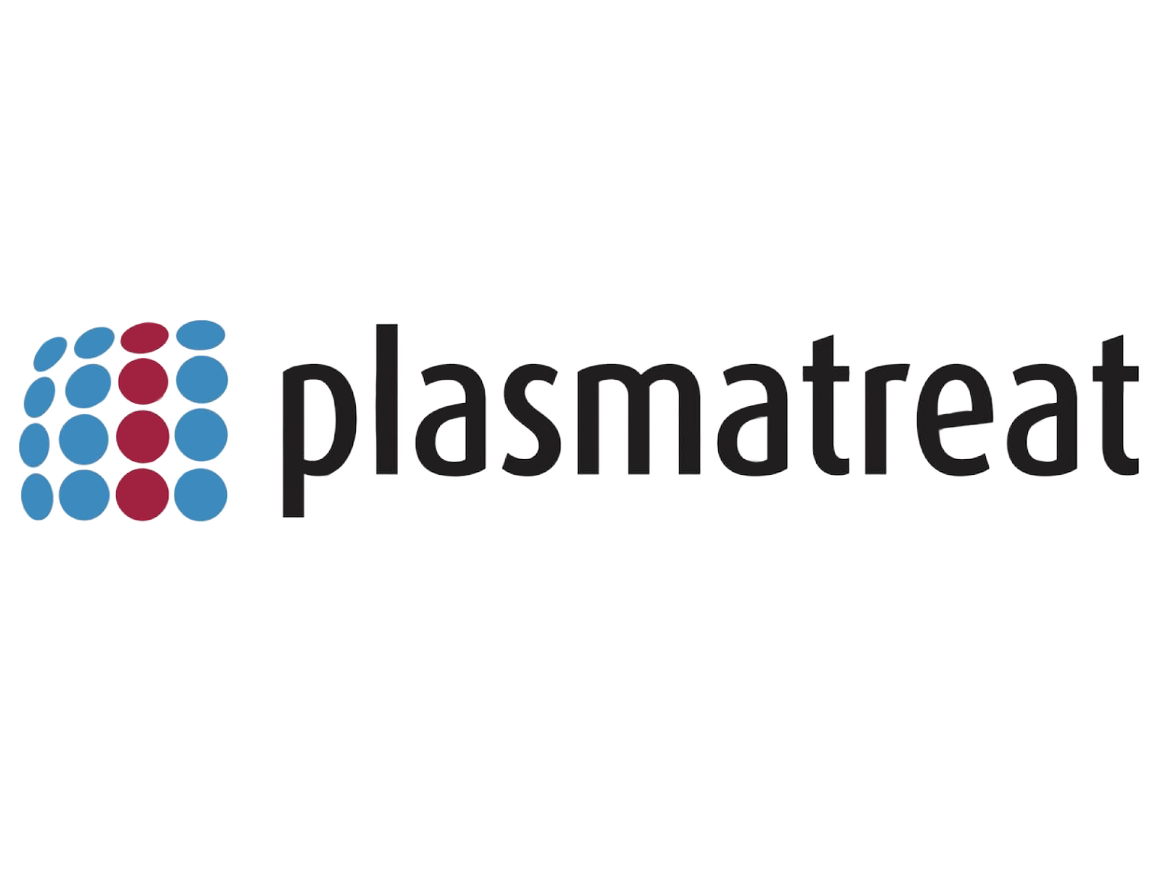 To the top