The Dosing Hub is our automatic positioning and changing system for up to three flexibly combinable dosing units. Together with software-controlled dosing solutions, the system performs automatic and fast surface free energy measurements with up to four liquids. A unique feature is the possible combination of the exclusive, split-second Liquid Needle dosing unit for two liquids with two syringe dosing units for almost any liquid.
In addition to the high positioning speed, the combination with direct dosing units without tubes is also advantageous. This solution prevents disturbing air bubbles and reduces the material contact of the liquids.
The Dosing Hub is designed for shear loads and therefore works effortlessly with more massive dosing solutions – e.g. with a temperature-controlled syringe dosing unit. Such special solutions can also be installed in parallel with standard units such as the Liquid Needle, which saves effort and time, especially when the tasks change frequently.
The Dosing Hub is also available for the Drop Shape Analyzer – DSA100 under the designation NM3220.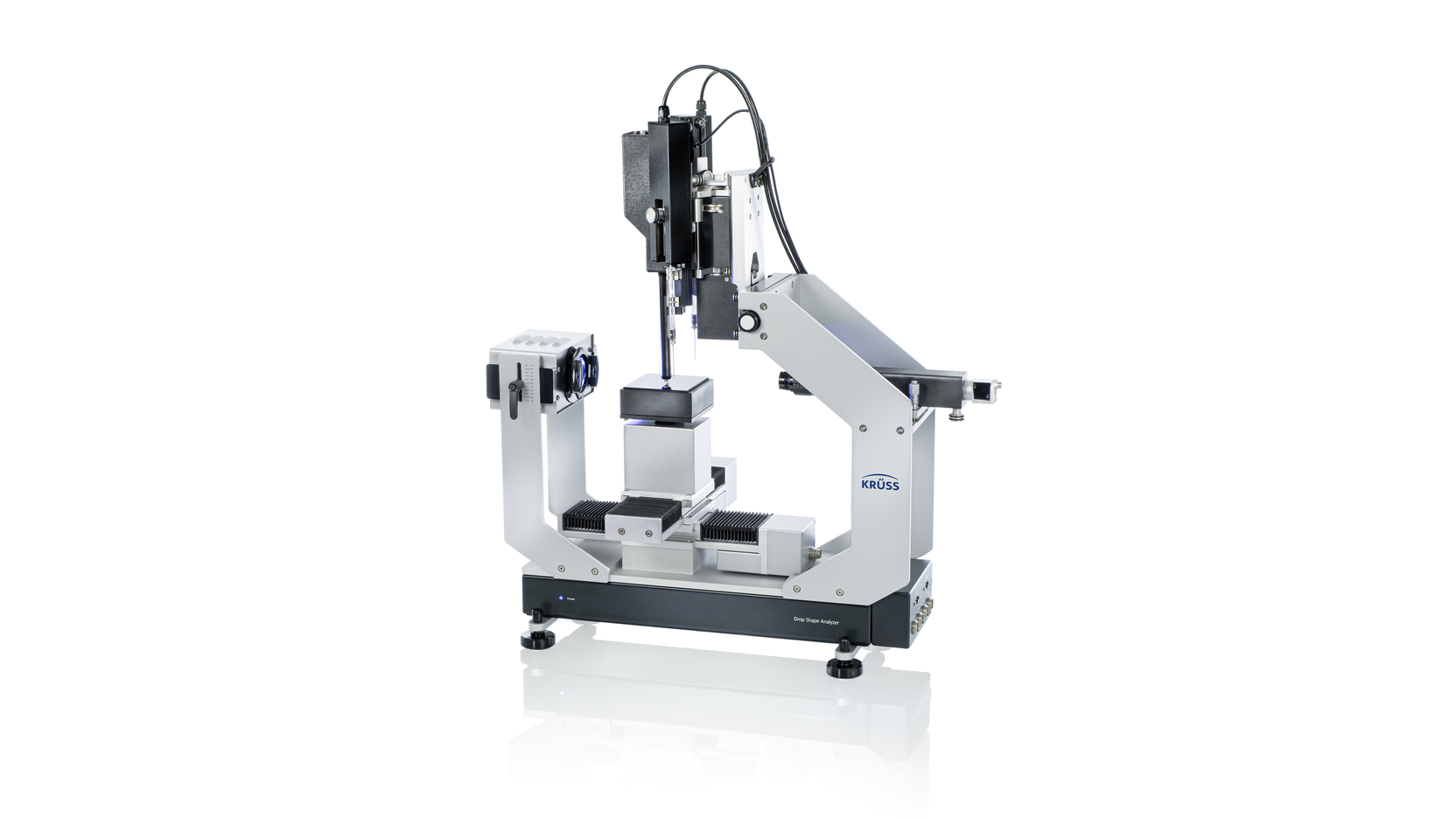 Upgrade your DSA30 now
Do you already own a DSA30 and want to use the flexibility of the Dosing Hub? We will be happy to advise you on your individual upgrade options.
Request upgrade
To the top