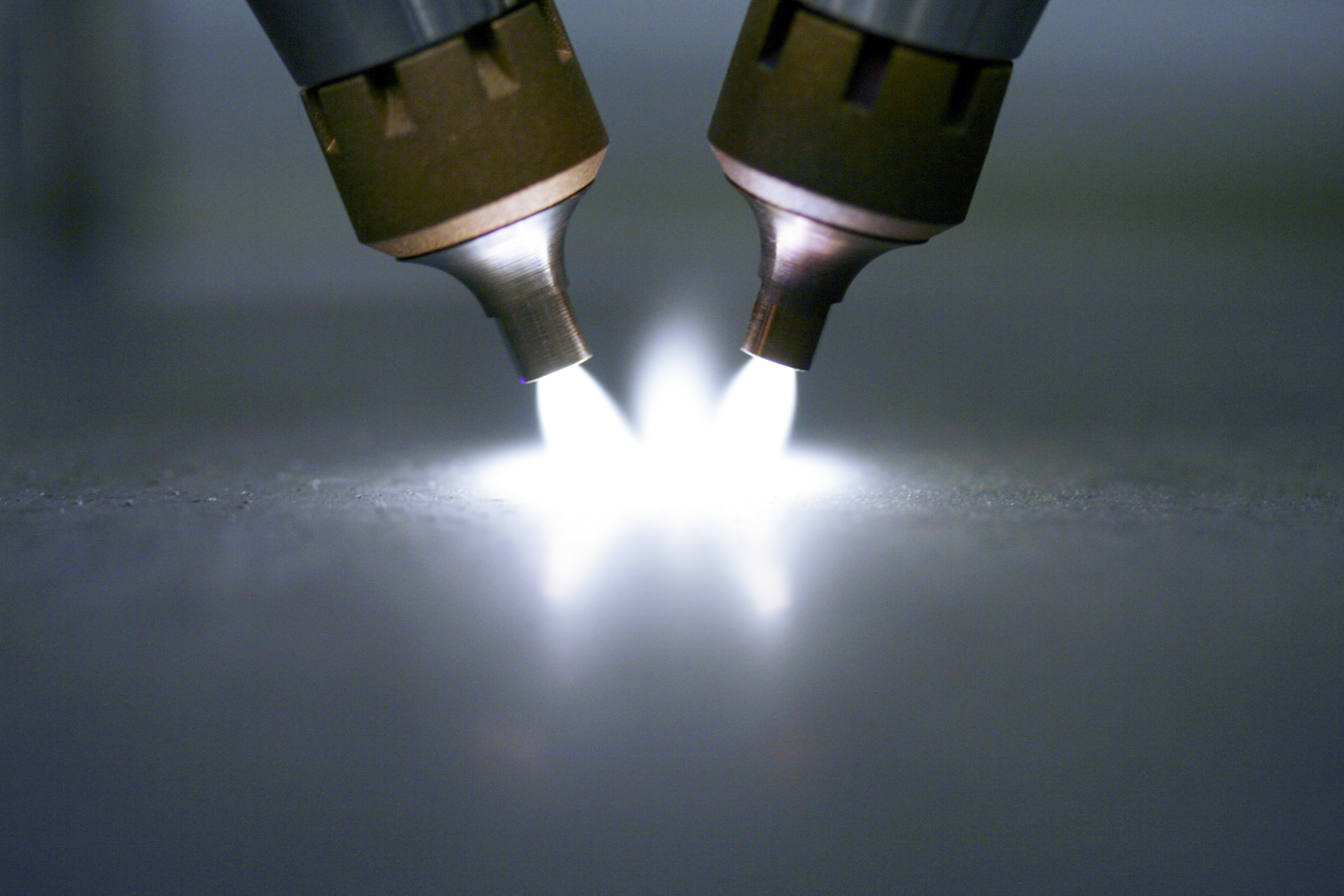 Myths and Mysteries of Measuring Dynes, Surface Free Energy & Contact Angle
Webinar
Myths and Mysteries of Measuring Dynes, Surface Free Energy & Contact Angle
Since plasma and flame surface treatment create no visible changes to a surface, methodologies have been developed to measure the changes to a surface after treatment. These diagnostics are quite valuable, but they are often conducted with flawed testing practices and the results are frequently misunderstood. Learn why in this webinar.
What you can expect
In this new webinar, experts from KRÜSS and Enercon Industries will delve deep into the myths and mysteries of measuring surface energy.
Look forward to an insightful presentation and coversation between Thomas Willers Ph.D (KRÜSS) and Wilson Lee (Enercon).
Topics
Similarities & differences of dynes, surface free energy & contact angle

Best practices for measuring dynes & contact angle

What your results really mean

Why relative values trump absolute values

New automated technologies for testing consistency
Plus, we'll answer the age-old question: Can you achieve a dyne level greater than 72? (And, if you could, would it matter?)
To the top