Understanding interfacial tension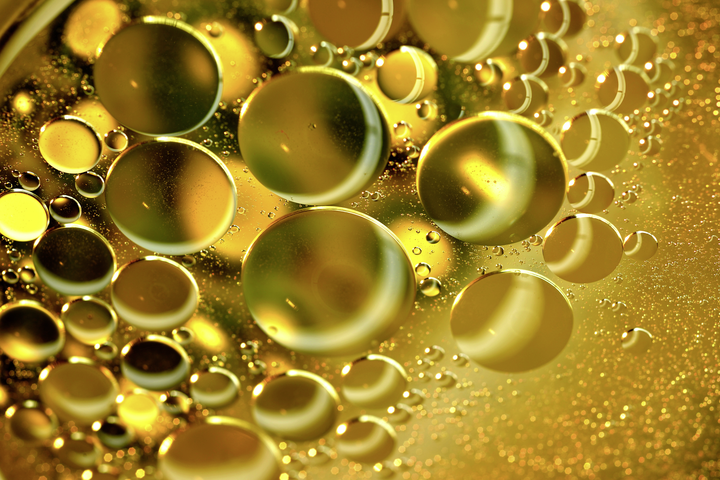 Focus webinar: Understanding interfacial tension
Focus Webinar
Understanding interfacial tension
Create the perfect mix
Have you ever asked yourself why certain liquids mix while others do not? Do you know exactly why oil and water prefer to remain separate - and what you can do to bring them together?
Knowledge of the underlying principles of interfacial tension will answer these questions and provide you with an enormous advantage for building optimized processes where liquids interact with each other.
Sign up for this focus webinar with Dr. Youssef Akil to get a comprehensive insight into the topic and learn what you can do to influence and control the interactions between different liquids.
What you can expect
Understand the principles of interfacial tension and its influence on the mixing behavior.
Learn how to influence interfacial tension and how to control and measure it.
Webinar on demand
If you register, you can access the recorded version of this webinar immediately.
Topics
What is interfacial tension?
Why do some liquids mix while others do not?
How can the interfacial tension be adjusted?
Which techniques are available to measure the interfacial tension?
Application examples in this webinar
Measurement of transformer oils (according to ASTM D 971 and IEC 62961)
Selection of the best cleaning agent for an individual contamination
Selection of the best surfactant to improve oil recovery
Selection of the best surfactant for good emulsification properties