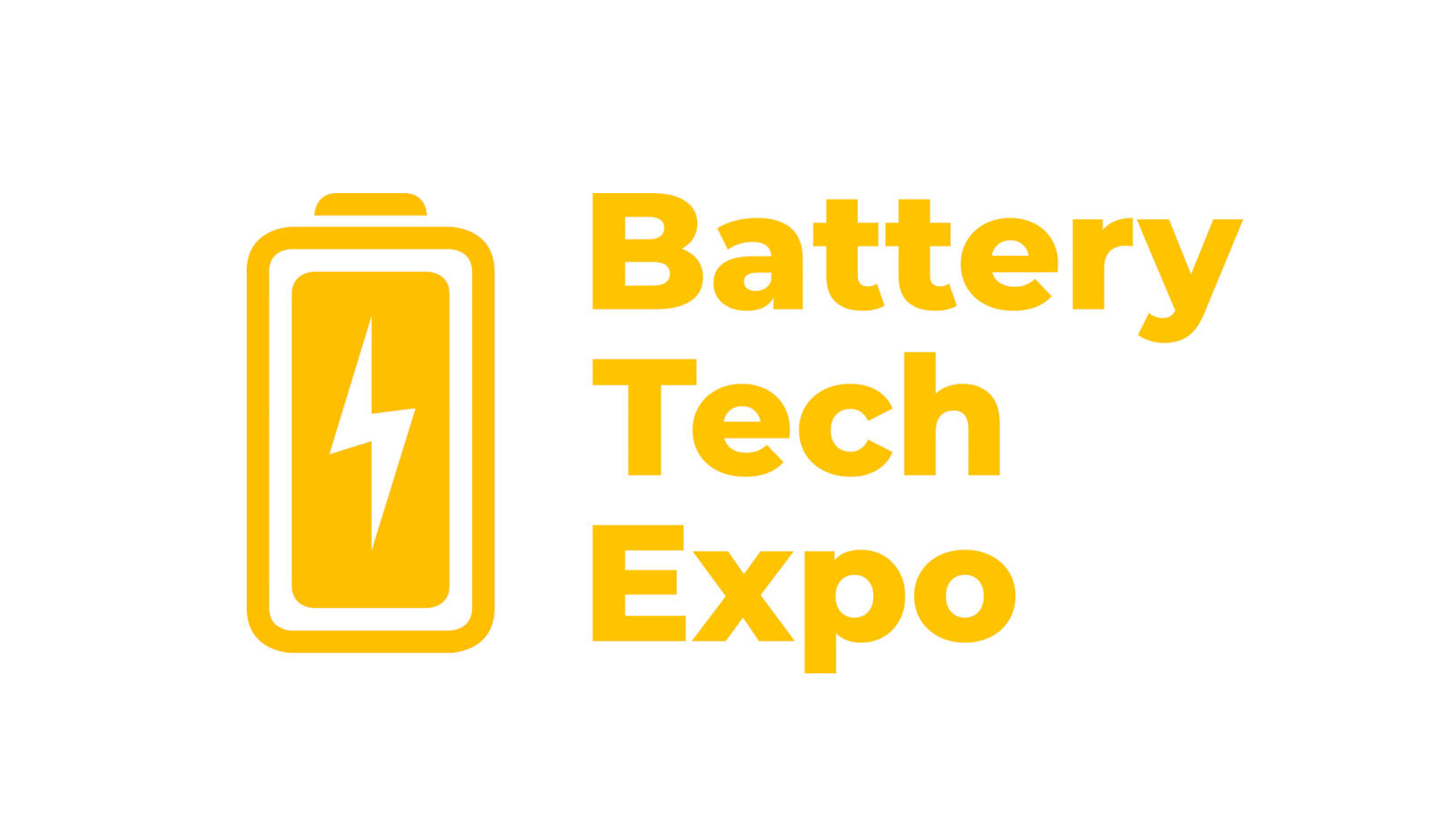 Battery Tech Expo
Exhibition
Where to find us
Booth 2.5L
In cooperation with
Cromocol Scandinavia AB
Lindholmen Science Park
Lindholmspiren 5
417 56 Göteborg, Sweden
Battery Tech Expo
The Battery industry is going through a power revolution with big technology companies investing heavily in the next generation of battery development and energy storage.
Battery Tech Expo Sweden 2023 runs 28th September 2023 at Lindholmen Conference Centre, Goteborg, a major hub of the Nordic high-tech engineering sector. The event brings together professionals from across the advanced battery technology and energy storage sector to connect, innovate and do business.
The event will provide a unique opportunity to showcase the latest products, technologies and services covering the Battery Management Systems, EV Battery, Battery Storage, Battery Development/ Discovery, Commercial and Mobile Power Device sectors.
KRÜSS talk:"Interface is key – analytical tools to optimize cell performance and battery production"
In scientific literature, cell chemistries have been published that outperform current state-of-the-art mass produced cells. Yet, these new cell chemistries do not make it into the gigafactories around the world – why? Because there's a difference between producing a handful of cells at the lab scale and producing cells on the GWh-scale, while meeting safety and environmental legislations, maintain a high quality with lowest scrap rates and keeping this process economically attractive! We believe smart interface analytics can provide the solution to bridge the gap from lab to mass production. Based on individual steps from the battery production process, we will present cases on how wetting, a currently often overlooked, yet easily measured and highly informative factor, can help to optimize and control production steps from small to large scale. Drop shape analysis, as well as force tensiometry can give valuable insights in how interfaces form and behave. Insights that for instance help reduce scrap rates, or provide reliable data, rather than gut feeling, when supply chain challenges require process adjustments.
Talk
September 28th, 2023 | 2:50 pm
Interface is key – analytical tools to optimize cell performance and battery production
Application Market Manager, KRÜSS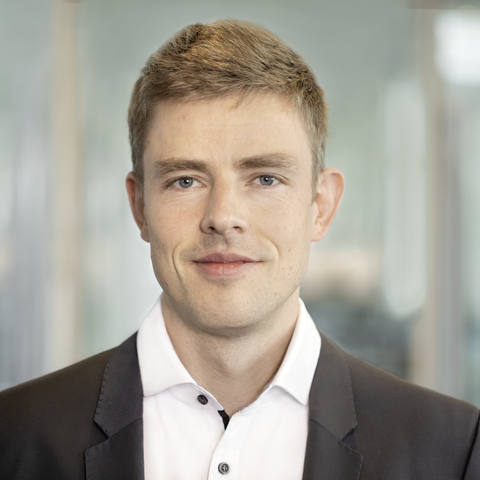 To the top