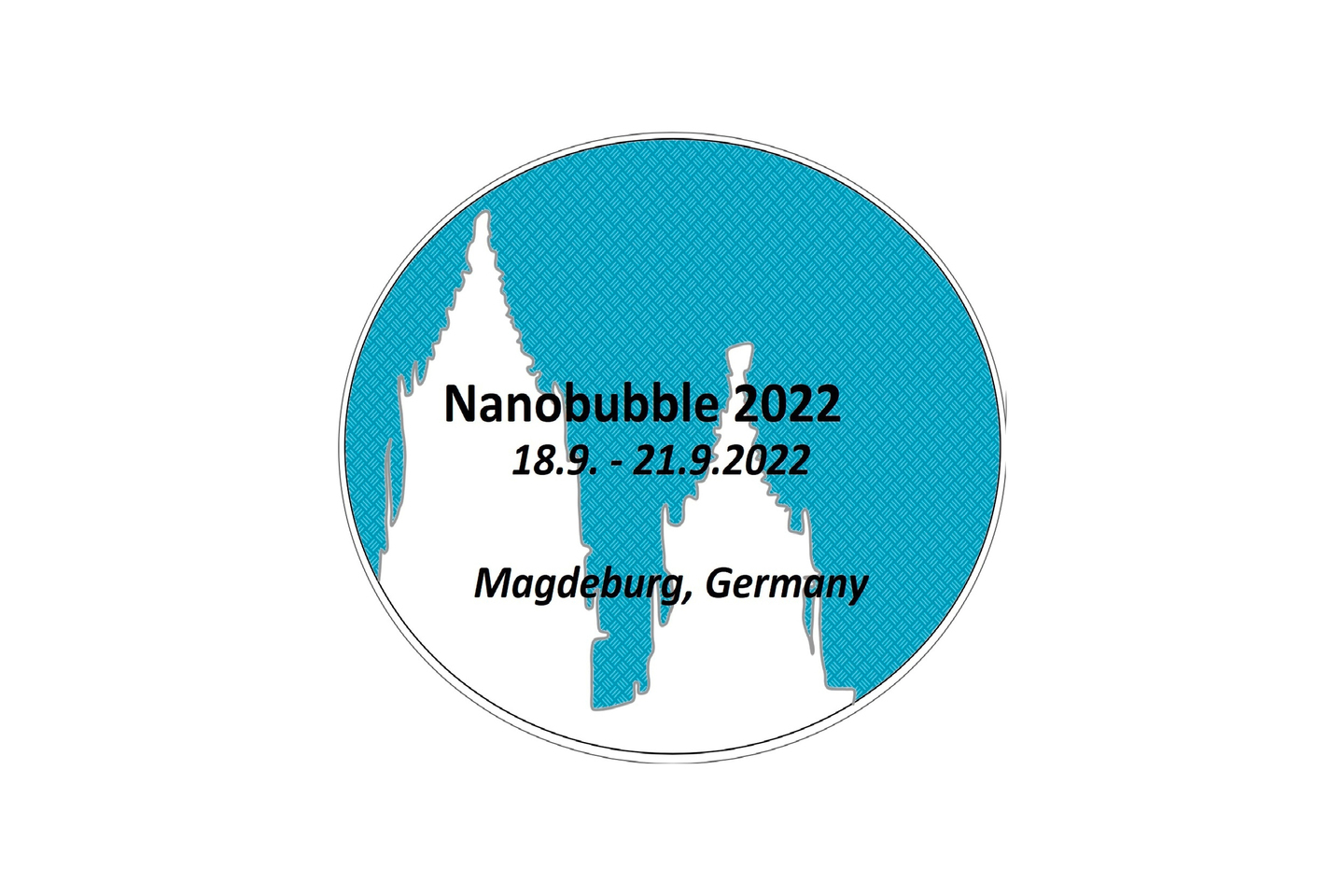 Nanobubble 2022
Festung Mark in Magdeburg, Germany
Nanobubble 2022
Nanobubble 2022 will be hosted by the Otto von Guericke University Magdeburg, Germany, the University of Siegen, Germany and City University, London, UK. The meeting expands on the rapid development in the field of nanobubbles and nanodroplets, which has been spurred by the very successful conferences and dedicated conference sessions in Suzhou (Nanobubble 2018), Coffs Harbor (ACIS 2017 Symposium), Shanghai (Nanobubble 2014) and Les Houches (Nanobubbles and Micropancakes 2012).
The conference aims to provide up-to-date information on latest experimental data and phenomena, new insight from theory and modeling, advanced nanocharacterization techniques as well as exciting applications of nanobubbles and nanodroplets. These applications include, but are not limited to the fields of biology, environmental protection/remediation as well as medicine.
Abstract of the talk by Dr. Thomas Willers:
An industry example: Prevent embolism in medical devices
Extracorporeal membrane oxygenation is an important technique in the intensive care treatment of critically ill patients. Since blood from the body is passed through a corresponding heart-lung machine, air embolisms caused by the formation of air bubbles are a major risk when using this technique. We explain why stable air bubbles form and what influence the wetting properties of the surface have on this. Using the mobile membrane oxygenator MOBYBOXTM from Hemovent as an example, we show how the choice of a suitable coating can prevent the formation of stable air bubbles. Dynamic contact angle measurements (optical and tensiometric methods) were used to investigate the critical components, namely membrane and housing, with respect to their wetting properties in order to find the optimal coating. A simplified measurement procedure allows Hemovent to check the quality of the coatings as part of in-process quality control.
Talk
An industry example: Prevent embolism in medical devices
Head of Applications & Science, KRÜSS